Are you facing a Xiaomi keeps restarting issue? It can be frustrating to try and figure out the cause of this issue, especially if you don't know what to look for.
In this article, we'll look at 6 simple steps you can take to get your Xiaomi back and running smoothly. Read on to learn more!
Why Does My Xiaomi Phone Keeps Restarting?
If your Xiaomi phone keeps restarting, it could be due to many reasons. Here are why Xiaomi phones restart:
Software issues: Sometimes a problem with your phone software, can cause the Mi to restart. This could be due to a corrupted file, an incompatible app, or a buggy update.
Hardware issues: If there is an issue with the hardware on your Xiaomi device. Also, cause the phone to restart. This could be due to a damaged component, unresponsive touch screen, loose connection, power button not working, or overheating.
Battery issues: If your phone's battery is not charging properly or is running low.
If your Xiaomi device keeps restarting, try troubleshooting the issue by identifying the potential cause.
Once you know the cause, you can take steps to fix the problem and prevent it from happening again in the future.
Method 1: Check For Software Updates
The first method to try is to check for any software updates that may be available. To do this:
Locate the Settings app on your Xiaomi.
Click on the 'About phone' option.
Select the 'System update' and click the update button.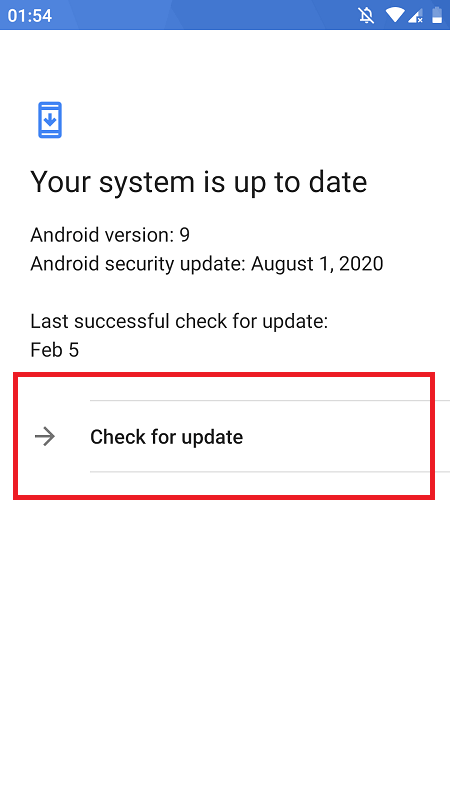 Once that is done, reboot your Mi phone and see if the problem has been fixed.
Method 2: Reset Your Device
The second classic solution you should try is resetting the Mi device. This will restore your phone to its factory settings and may fix the reboot issue.
To reset your Xiaomi device:
Go to Settings.
Locate System, and then Reset Options.
Select Erase all data (Factory Reset).
Click on Reset phone to confirm.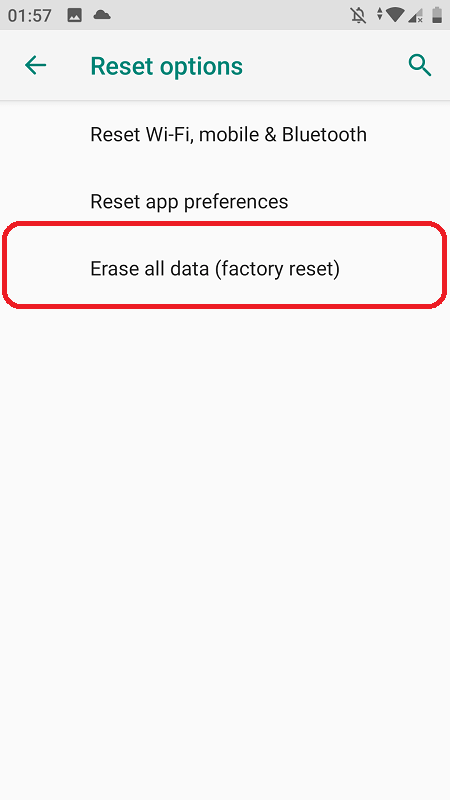 Your device will now reboot and should be fixed! If the above fails, try the next troubleshooting.
Method 3: Clear Cache Files and Data
When it comes to smartphones, we all want them to work as fast as possible. Unfortunately, over time they can start turning on and off repeatedly.
The third way to help you fix the issue is to clear the cache files and data on your Xiaomi phone. The cache is a temporary storage area where frequently accessed data is kept so it can be quickly retrieved.
By clearing the cache, you should fix the Mi phone keeps restarting. To clear the cache files and data:
Go to Settings > Additional settings > Storage & reset > Clear > Clean Up.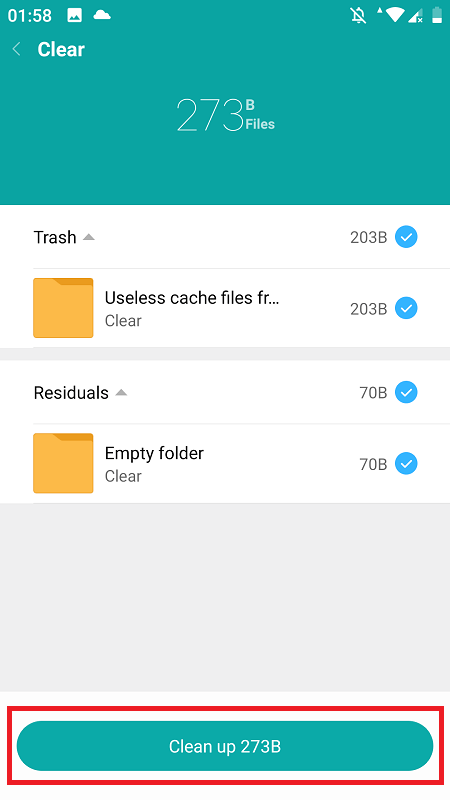 You can also try clearing the data for specific apps that may be causing problems. To do this:
Go to Settings > Apps > [app name] > Storage > Clear data.
Method 4: Uninstall Unnecessary Apps
If you have too many apps installed on your Xiaomi phone, it can slow down the performance of your device and cause it to restart frequently. To fix this problem, uninstall any unnecessary apps that you don't use often.
To uninstall an app on your Xiaomi phone:
Go to Settings.
Locate App Manager.
Select the app you want to remove.
Click the Uninstall button and confirm the action.
Method 5: Install a New Firmware Version
If you're still experiencing the Xiaomi keeps rebooting after completing the previous steps, then you may need to install a new firmware version. To do this, follow these simple steps:
Download the latest firmware version for your Xiaomi device from the official Xiaomi website.
Transfer the downloaded file to your device's internal storage or SD card.
Enter recovery mode on your device by simultaneously pressing and holding the Power + Volume Up buttons.
In recovery mode, select "Install update from SD card" and choose the downloaded firmware file.
The installation process will begin automatically and once it's finished, your device will reboot with the new firmware installed.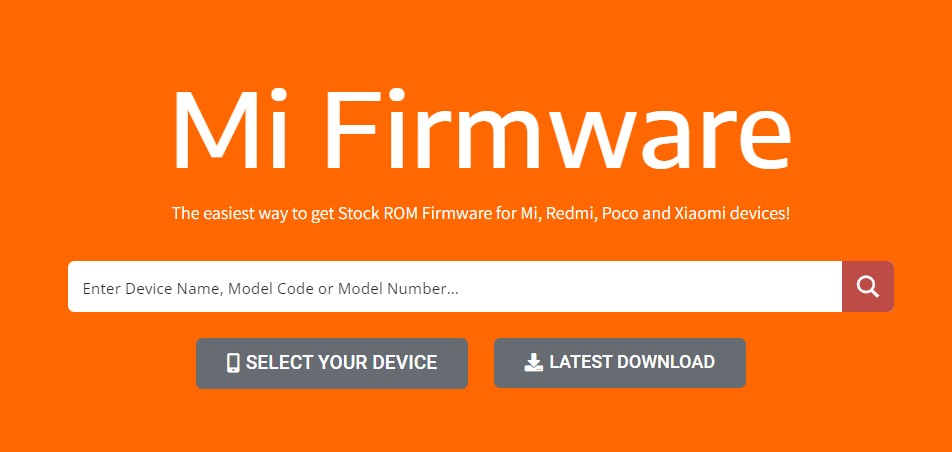 Method 6: Contact Customer Support
It's time to contact customer support If your Xiaomi phone is rebooting again and again after following the above steps. Xiaomi customer support can help you troubleshoot the problem and may be able to provide a warranty replacement if your phone is still under warranty.
When contacting customer support, be sure to have your phone's model number and serial number. You'll also need to describe the problem in as much detail as possible. Be sure to mention that you've already tried the steps listed in this article.
Customer support can be reached by email, phone, or live chat. Email is usually the best option for getting started, as it allows you to include all of the relevant information in one place. Phone and live chat are good options if you need a quicker response or want to ask follow-up questions.
Conclusion
Xiaomi phones are a great budget alternative to the more expensive phones. However, they can sometimes experience problems such as randomly restarting.
We hope that our 6 simple steps have helped you identify and fix the Xiaomi Keeps Restarting problem so your phone will run smoothly again.
If none of these solutions worked for you, then it might be time to take your phone in for professional repairs or replacement parts.
Whatever option you choose, we wish you luck with getting your Xiaomi back up and running!