Any time you make an unsuccessful attempt to unlock your Xiaomi, and the phone says your MI account has locked this device. This can be resolved by selecting "Forget Password" and following the on-screen instructions.
When a phone is locked, the user cannot access anything, not even contacts. This can be frustrating, especially if you have an important meeting to attend and wish to access your documents.
When resetting a Xiaomi phone, the device can be locked for security reasons. This article explores the reasons why this happens and some of the solutions to help you fix it.
What Does It Mean if Xiaomi Device Is Locked?
When trying to log in to a Xiaomi device with the wrong credentials or forgetting your password. It prompts the phone to pop a message that notifies the user the device is locked. This means the user cannot use the phone to perform any task.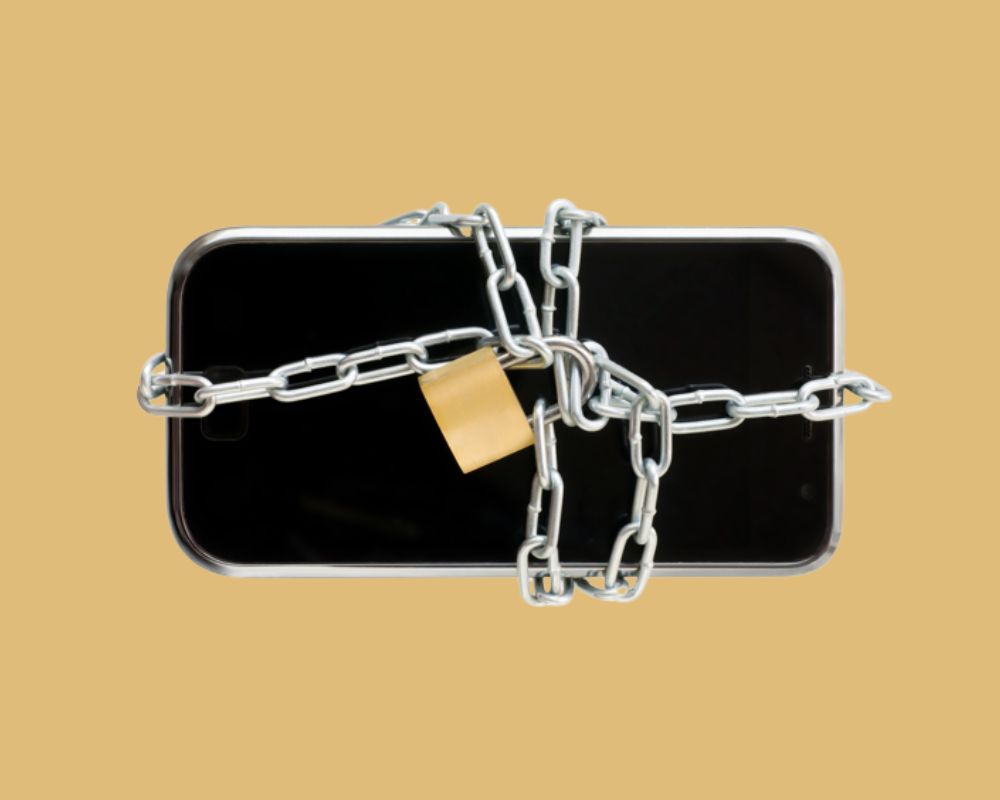 How To Unlock A Xiaomi Locked Device?
There are a few simple steps you can take to unlock a Xiaomi locked device. If your phone is still within the manufacturer's warranty period. You can go to the Xiaomi support website and submit a ticket asking for help unlocking your Mi device.
If your phone isn't within the manufacturer's warranty period or you don't want to hassle with contacting Xiaomi support. There are a few other methods to unlock your Mi device.
You can use third-party apps to unlock your device. But be sure to read through the reviews first before deciding which app to use. If all else fails, follow the next easy and quick solutions.
1- Forget Your Password Application
Visit Mi Account on an alternate device or computer.
Select Forgot Password from the sign-in page's bottom.
Enter one of the relevant credentials (Registered contact number, email address, or Mi ID) that you may recall.
Locate the Next button. If your identification was valid, "Account Verification" will be shown.
Select an authentication system (phone number or email address) and click Next.
Send Verification Code" after you've filled in your personal information. Additionally, please be patient. Once you've entered the verification code that was sent to your new phone number, click "Submit."
2- Requesting Customer Service
You must make a decision. If can't access any of these options. when selecting the Reset recovery page should be placed on your monitor.
You are required to provide the phone's model and IMEI number if you are using a Xiaomi device. If you are unable to do so, the application may be processed more slowly.
After entering your IMEI and selecting your Mi account, hit "next" to continue.
Fill in long ago was the account set up, and which services did you use that could be Xiaomi Cloud or Mi Store.
Once you have finished providing the requested information, click the "submit" button.
When a customer's password reset request is approved. The customer will get a confirmation message along with a link to the password reset page.
3- Hard Reset Without A Pc
To begin, press and hold the power menu button for five seconds to shut down the device.
To open Recovery Mod, simultaneously hit the Volume Down and Power menu buttons.
Show three menus (Reboot, Wipe Data and Connect With Mi Assistant)
You can access the Wipe Data option by using the Volume Down button to travel to it and then pressing the Power button to engage it.
Press the power button once more to choose Wipe All Data. Keep in mind that if you use this configuration. All your data will be erased, and nothing will be left on your phone. All of your data, including photos, will be deleted.
Press the Volume down button one more time to confirm your phone's data wipe.
Now, patiently await the completion of the data wiping process. Remember to plug your Mi phone in to charge before you begin this step in case it turns off during the data-deleting process. Bricked your phone and damaged its motherboard
Press the Volume down button, pick the Reboot option, and then press the Power Button to restart the computer.
Your phone is now ready with a new operating system.
Conclusion
It is common to forget the right credentials to unlock a Xiaomi phone and prompt a "this device is locked" message. When this happens, check the warranty, try third-party apps, use the forgot password option, request assistance from customer care, or one can hard reset without using a computer.